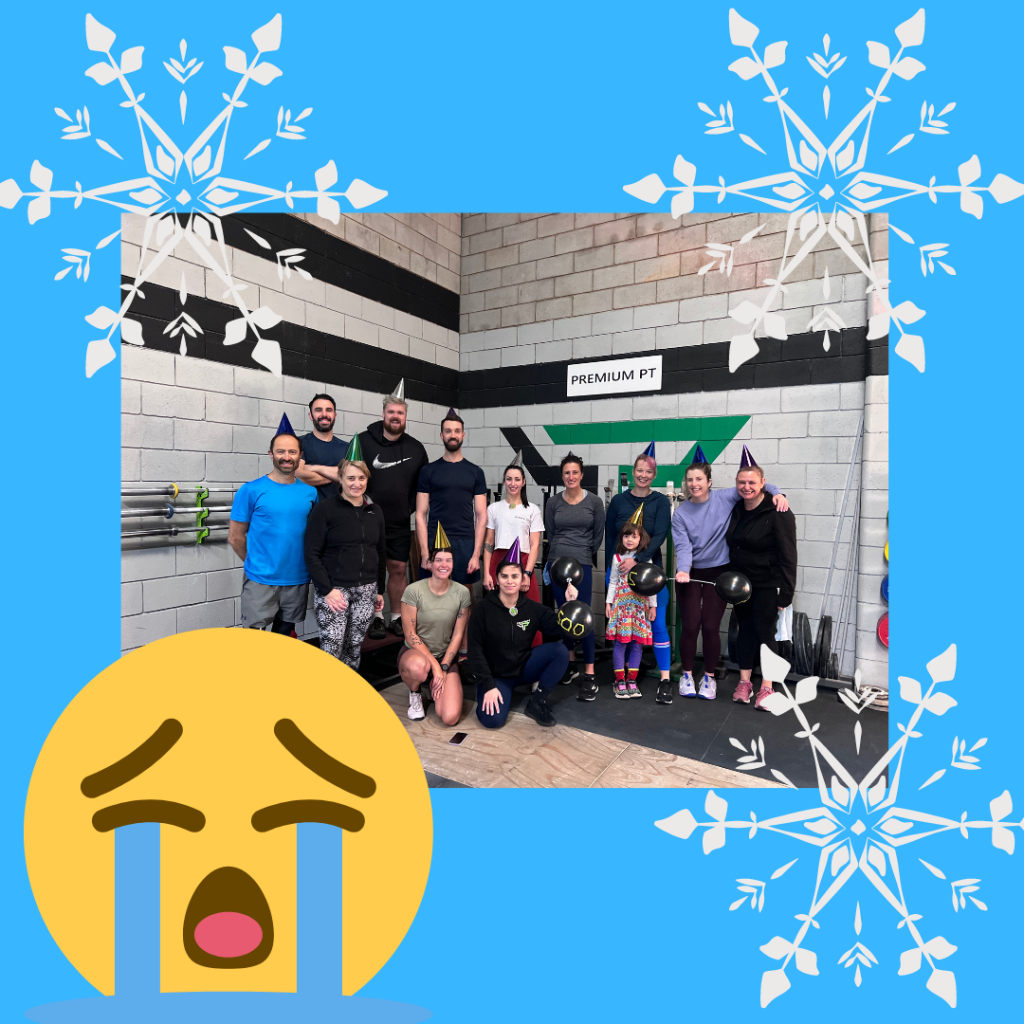 The winter blues has hit hard!
Here are some tips to keep on track during these cold winter months!
• Stick to your plan! Book your classes and PT and just do it!
• Get moving, get warm! PPT have a lovely indoor heater to settle the change in temp, but once we get started you will get warm!
• Hold each other accountable! Don't let your gym friends down, rock up together, do the workout together.
• Remind yourself the benefits of working out! Exercise will release endorphins to keep you mentally, emotionally and physically healthy!