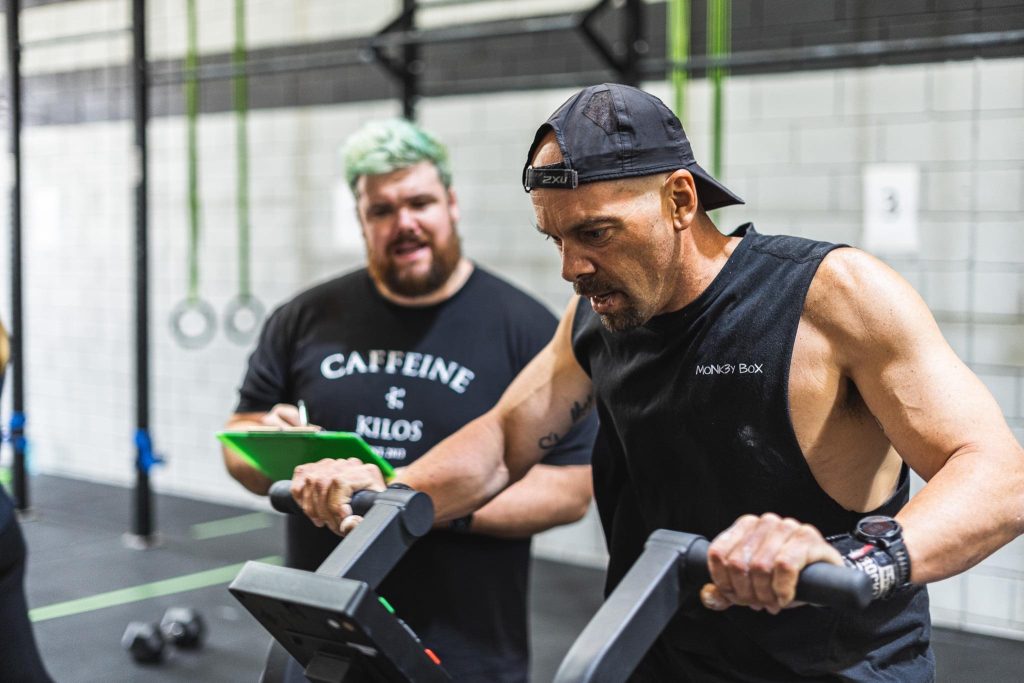 What is Personal Training?
Premium PT Adelaide's personal trainers are qualified experts in fitness and strength training. Personal trainers aka PT's work with clients to achieve their fitness and health goals.
What can a Personal Trainer do for me?
Your Personal Trainer will evaluate your current health status, assess physical capability and record your injury and training history to help you to set achievable health and fitness goals. Your personal trainer will be your mentor and provide support throughout the process of achieving your goals. As a part of your journey you will follow an individualised program to help hold you accountable and achieve consistency and commitment to regular exercise and training.
What are the Benefits of Personal Training?
Personalised Training Plan.
Improving Technique and Efficiency.
Measurable Targets and Regular Goal Setting.
Learn and Understand the training principles behind each movement.
Develop your level of physical ability from beginner to advanced.
Integrating a holistic approach to recovery and rehabilitation
Monitor progress and hold client accountable
Be motivated by your personal trainer
Physical and mental support to help you achieve your goals.
How is it Different to Small Group Training Classes?
Classes cater to a range of goals and are less specific, they are a fun and motivating atmosphere for people who like pushing themselves and aren't afraid to get competitive. Personal training sessions are structured programs working towards individual goals; whether this be time dedicated to breaking down and rebuilding a specific movement, strengthening existing lifts, improving fitness performance or chasing a personal best.
Personal Training Membership Prices?
45 minutes per session = $65
30 minutes per session = $50