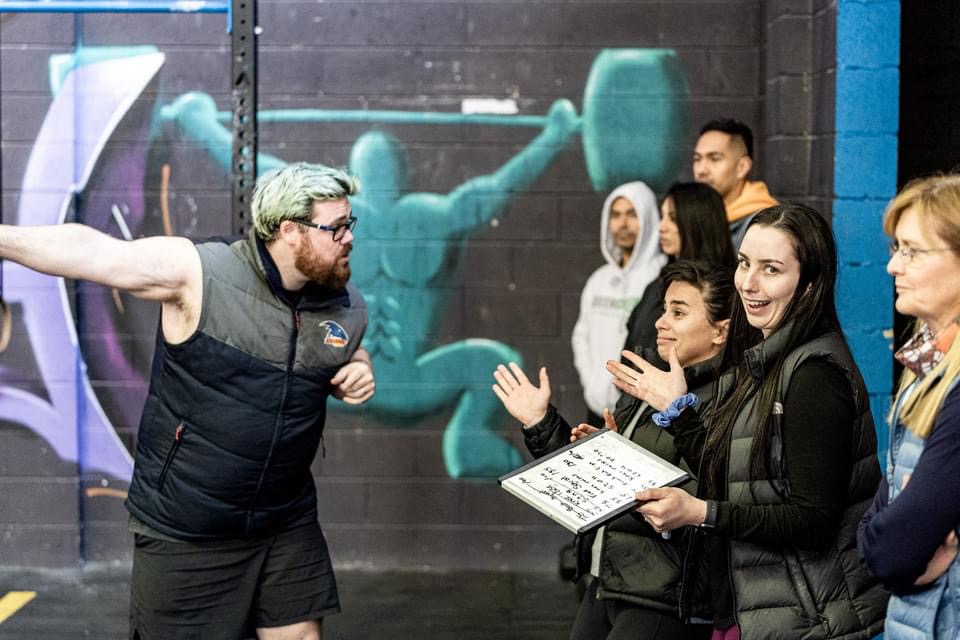 Oh hey!!! Lockdown: 20th July, 2021.
Hi team, we will begin ZOOM classes tonight 6pm Tuesday, Wednesday, Thursday and Saturday 8:30AM. Workout will be available on Wodify App if you prefer to workout at a different time. Link to ZOOM classes will be sent in our Facebook group and email.
Enjoy your rest, keep positive. We hope to see you in our ZOOM classes. .