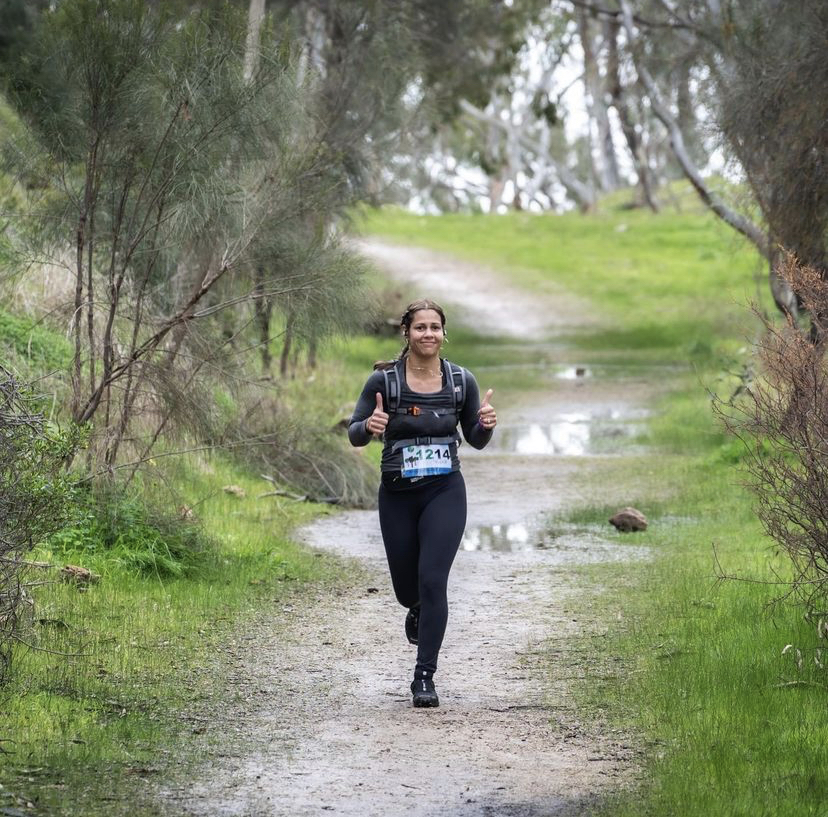 Run Club is a 12 week recreational running course for beginners. It is designed for people who are new to running and or would like to learn how to improve their running economy. It is expected that you have a base level of fitness and or can walk briskly for at least 30 mins without stopping.
The primary aim is to increase the amount of time spent on your feet jogging and to improve your running economy. I expect that everyone should be able to comfortably run 6 kms at the conclusion of the 12 weeks. Depending on individual progress you may be able to run as much as 10kms.
Dates: 13th June – 28th August 2021.
Day: Sundays
Time: 8:30am
Duration: 45 mins -1 hour 20 mins. (progressively increases as weeks go on)
Equipment: Running shoes, water bottle, loose fitting clothing, sun screen and hat, spray jacket (as required)