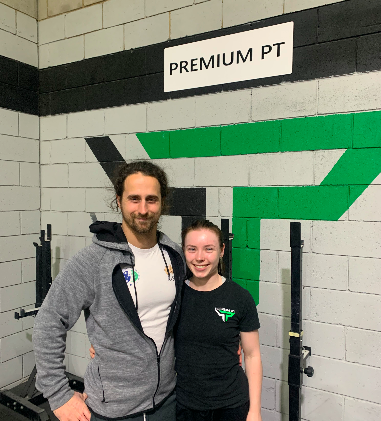 http://saweightlifting.org.au/FAQs
We are proud to announce that Premium PT is an offical weight lifting club in Adelaide, South Australia.
We currently offer the facilities for Olympic Weightlifting and have a welcoming community of likeminded lifters who train hard and who respect the sport.
Every month our state holds Competitions where lifters showcase their capabilities.
If you want to improve your lifting technique under professional guidance and become the best athlete possible, sign up now at Premium PT Adelaide.